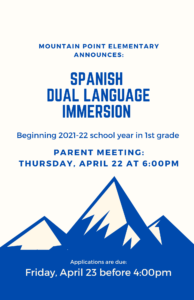 Spanish Dual Language Application
Kindergarten Orientation Information
Lunch/Breakfast Ordering
-For online students or families with students in our school-Please let us know if you change your mind-
Pick-up is now 11:30-noon M-F in the front entry.
Friday, November 6, we will have lunch pick up from 11:00 to noon.  Please come to the front entry for pick-up.
Office Hours 8:00 am to 4:00 pm

We are hiring.  Scroll down to the bottom for details!

Mountain Point Reopening Plan-
Ya no se permiten protectores faciales transparentes.

Mountain Point Reopening Plan-
Protetores faciais transparentes
não são mais permitidos.


Want to register your students to attend Mountain Point? Begin with our online registration and provide needed documents in person at our school.

If you need to have your Family Access password reset, call our help desk at 801-567-8737.

HELP WANTED!

We have open position available for hire:

Preschool Instructional Assistant
Nutrition Services (2 openings)
Sweepers

Revised 2020-21 School Calendar

Our theme for 2020-21 is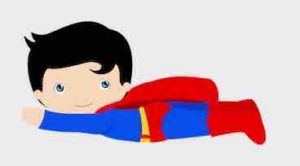 and we have the unique opportunity to create our school climate and programs together with the amazing students and parents of this community. 
We hope to build strong relationships and build a culture that nurtures every child and helps them find their SUPERPOWERS.  

Helpful links:  Click on logos.  For login information, check your email or contact the school for help.  
Welcome to

Mountain Point Elementary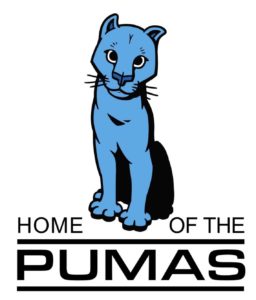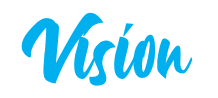 : Our community of teachers, staff, students, parents, and administrators will work together to create an atmosphere where all can learn and respect one another by:
-Engaging our students by building positive relationships.
-Empowering our students by fostering creative expression.
-Preparing our students for the future by encouraging teamwork.

: As community partners at Mountain Point Elementary, we will collaborate to engage, empower, and prepare our students to become happy and successful lifelong learners.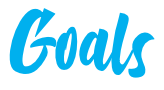 : Every Child a Reader.  Implement S.T.E.A.M. to engage our students and enrich each child's education.
Open Positions:
We are STILL HIRING:
Apply Here
We have the following position open (10/26/20)
Cafeteria Workers-
1 position is 16 hours per week (4 hours a day), M-Th.
1 position is 10 hours a week, M-Th
-Sweepers (ages 14-17)-we have openings for student sweepers who work after school to help with cleaning the building.
Feel free to share with family and friends. If anyone is interested or if you need more information, mountainpointelem@jordandistrict.org. We will help you with the application process.