Reflections
Registration for School
This is an annual process to give permission for your student to use computers, go on field trips, provides the school with information on any health concerns, allows you to read district policies, and more.

Bus Permit Request
If you are in need of a bus permit for the upcoming school year, please complete and submit the following form via email or in-person at school. The School Community Council will review applications on our first meeting for the year set for Thursday, August 26 at 6pm in the library.
Ineligible Busing Request - Revised 8-10-17
2021-22 Choir Information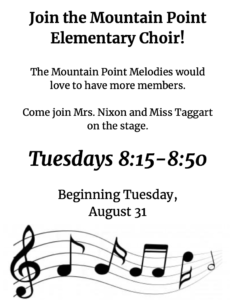 2021-22 Band and Orchestra Information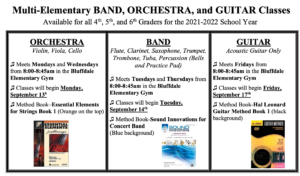 Our theme for 2021-22 is

and we have the unique opportunity to create our school climate and programs together with the amazing students and parents of this community.
We hope to build strong relationships and build a culture that nurtures every child and helps them along their learning adventure.
Helpful links:  Click on logos.  For login information, check your email or contact the school for help.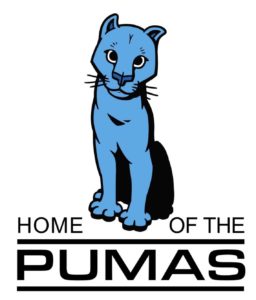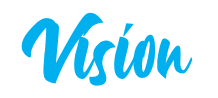 : Our community of teachers, staff, students, parents, and administrators will work together to create an atmosphere where all can learn and respect one another by:
-Engaging our students by building positive relationships.
-Empowering our students by fostering creative expression.
-Preparing our students for the future by encouraging teamwork.

: As community partners at Mountain Point Elementary, we will collaborate to engage, empower, and prepare our students to become happy and successful lifelong learners.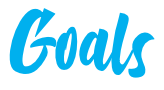 : Every Child a Reader.  Implement S.T.E.A.M. to engage our students and enrich each child's education.
Open Positions:
We are STILL HIRING:
Apply Here
We have the following position open (10/26/20)
Cafeteria Workers-
1 position is 16 hours per week (4 hours a day), M-Th.
1 position is 10 hours a week, M-Th
-Sweepers (ages 14-17)-we have openings for student sweepers who work after school to help with cleaning the building.
Feel free to share with family and friends. If anyone is interested or if you need more information, mountainpointelem@jordandistrict.org. We will help you with the application process.