Mountain Point Elementary will be providing students with many opportunities to participate in arts instruction.  Visual Arts will be part of our weekly rotations as students explore famous artists and implement their styles or techniques into their own original artwork.  Students will also explore music through the Beverley Taylor Sorenson Arts Learning Program.


The Beverley Taylor Sorenson Arts Learning Program (BTSALP) provides arts-integrated instruction to elementary students, effectively increasing student performance in every subject—from language arts and social studies to math and science.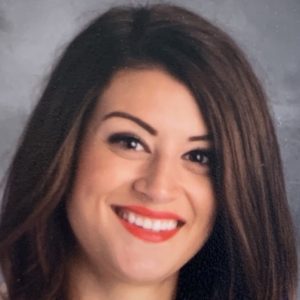 Mountain Point Elementary is excited to have Jessica Reynolds as our BTS Music Specialist.  Students in kindergarten through sixth grade will get to participate in music instruction each week.